My "little" brother is a senior this year and this weekend he asked me to take his Senior pictures for him. I was so excited...and nervous...but mostly excited! Most kids here get their pictures taken up in the mountains or something, and we really wanted to do something different. We decided to make them more "manly" and sort of urban grunge. I think we hit it right on!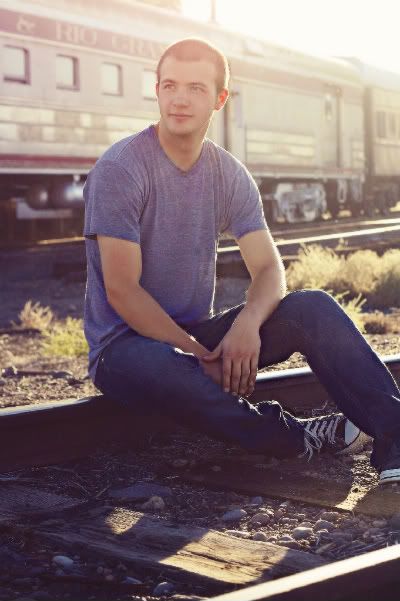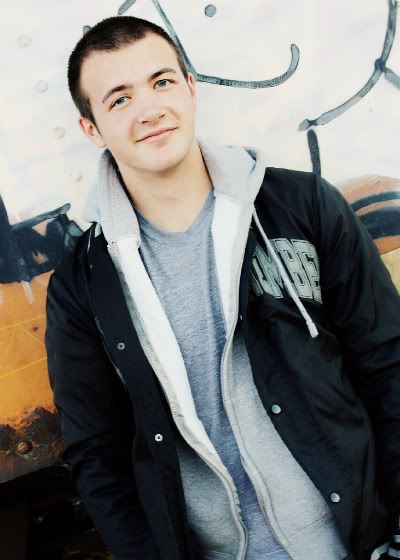 and... I saved my favorite for last....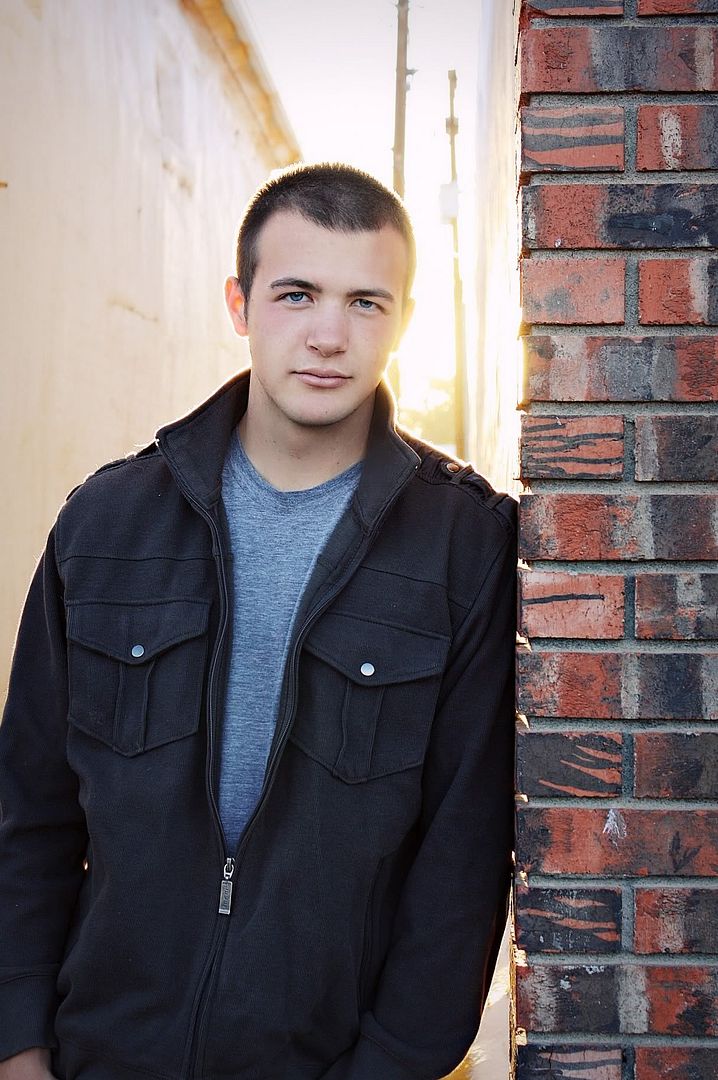 I'm really happy with the way they turned out.
And I am AMAAAAAZED at how much time goes in to post-editing pictures! These puppies took me around 8 hours! *gah!* It's no wonder photographers charge so much for pictures, it's a lot of work!
Photography is such an incredible thing...I love how you can freeze time. :)
Anyway, thanks for letting me do your pictures, Brett! It was a blast!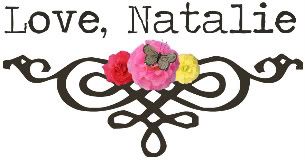 Linked up to: