I have been drooling over the latest Ballard catalog. I have been wanting one of their big cork boards for FOREVER. But...at $300 it just isn't possible. Or is it? Wait...IT IS! I just have to make my own!
I've been on the prowl for a big cork board and chunky frame all summer. The thrift store hasn't had any. Then, yesterday my mom called me from down the street, "Hey, Nat! There's a garage sale down here on the corner, you should come check it out!"
So, I did. And guess what I found. For 50 cents. That's right, 50 cents! Pretend you didn't notice it's upside down. And, they had a big cork board for $2, too! Talk about jackpot!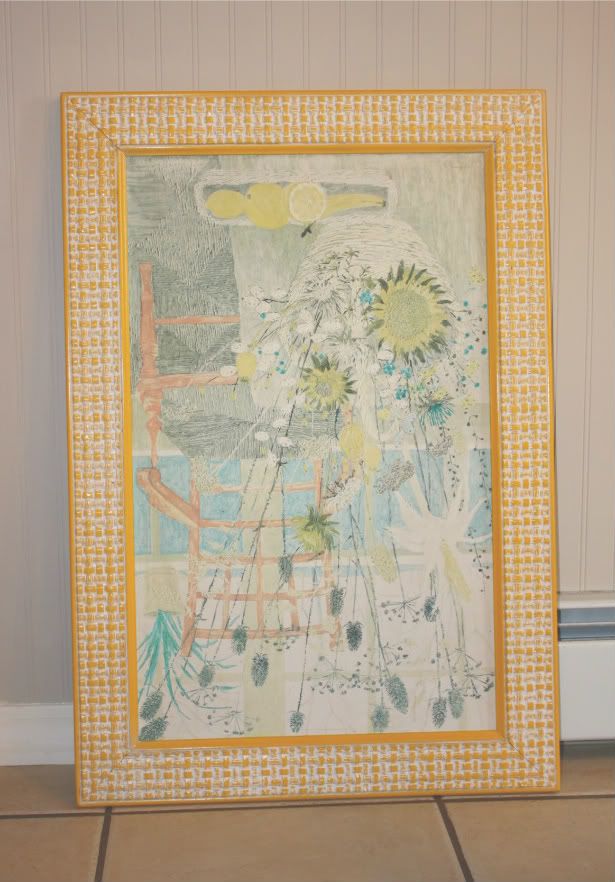 So, I ripped out the picture. Then, I took it out to spray paint it with Krylon Ivory Gloss. While it was drying I removed the cork board from it's frame and cut the board to the same size as the picture. Then, I stuck the cork board piece in it and......TA DAAAH! My very own beauuutiful cork board.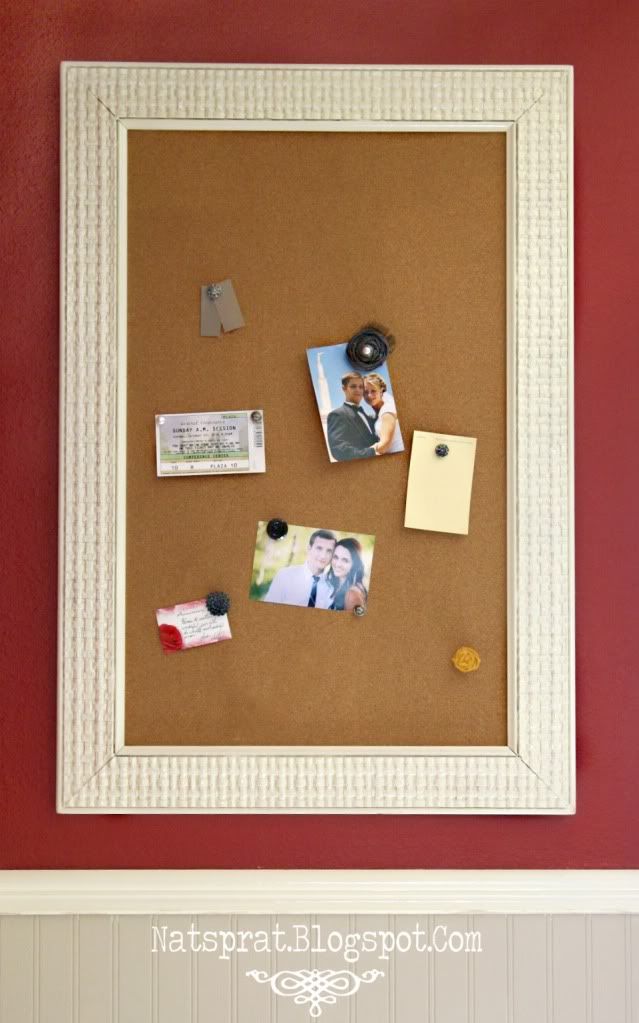 I love it. Like...a lot. Take that, Ballard!!! And I'll keep my $297.50, thank you very much.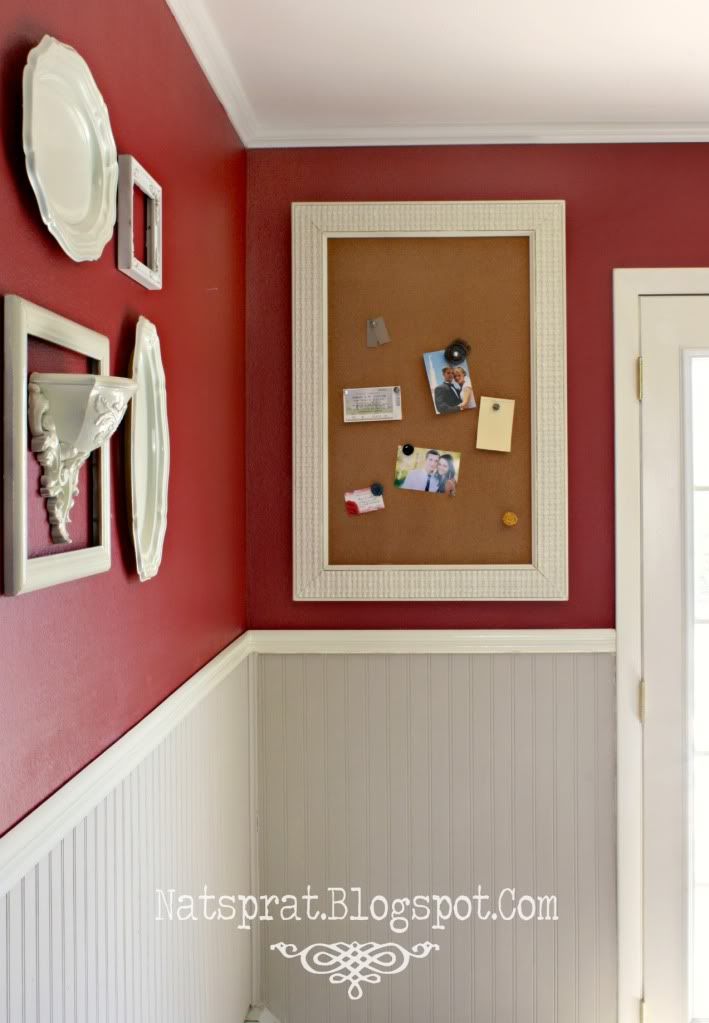 This project was SOOO easy! And SO inexpensive! Stay on the lookout and you'll find just what you're looking for!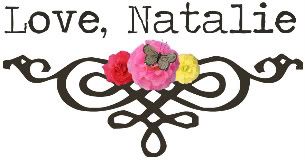 Linked up to:
Nifty Thrifty Things
Tatertots and Jello
Little Rays of Sunshine
The Girl Creative
Making the World Cuter
Family Ever After
DIY Home Sweet Home