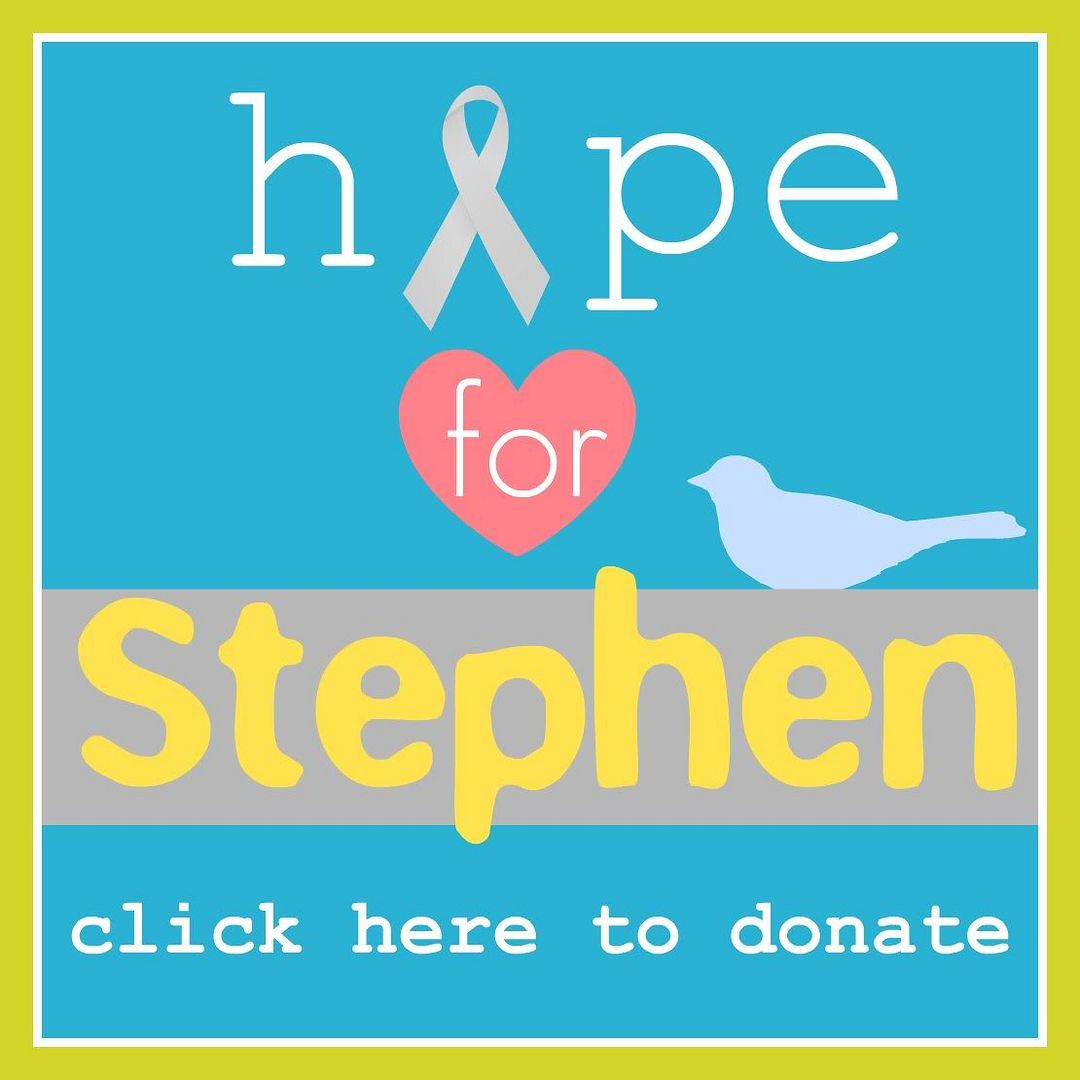 *UPDATE: DUE TO THE OVERWHELMING (-LY AWESOME) AMOUNT OF NECKLACE ORDERS I HAVE RECEIVED, I NEED TO PAUSE ON TAKING ORDERS FOR A LITTLE WHILE...I NEED TO GET CAUGHT UP ON WHAT I HAVE SO FAR! I WILL LET YOU KNOW WHEN I'M UP TAKING MORE ORDERS!!! THANK YOU SOOOOO MUCH!*
Hello my friends! You may have noticed a little addition to my sidebar. :) Many of you have been following along with the news about my cousin's 6 year old son, Stephen, this week. For those of you who are just reading this for the first time, you can click HERE to read the full posts about Stephen and his brain cancer story.

While the doctors were able to get 99% of the tumor, they are not out of the woods yet. He will still have to go through chemotherapy and more testing. I have been feeling so helpless, feeling like there was nothing I could do other than pray. And last night, as I was trying to fall asleep, an impression came to me. There IS more I can do to help! And, this is it.

We all know how fast hospital bills add up! And, with 2 MRI's, brain surgery, chemotherapy, tests, doctor bills, (SUPER AWFUL EXPENSIVE) hospital stay costs, and all of the other expenses they will have to end up paying....I just don't even want to think about having to add it all up. *shudder*
Like the button?
The gray ribbon is the ribbon for brain cancer awareness. I put his name in yellow because that is the color of childhood cancer awareness. So sweet...*sniff sniff*
If you would like to donate and get something out of it, I am doing a special thing with my nest necklaces. If you order one from now until October 25th, I will donate

ALL

proceeds to their account. That way, you can donate AND get something in return!

Now, the meaning of this necklace is very special. Each egg represents each of your precious children, here on earth or in Heaven. (you can have as many eggs as you want on your necklace! I've made a few with 7 eggs even!) The bird represents the parent/parents, there to guard and care for the nest. The heart represents all of your love for them. This is just so fitting...especially for this occasion.


All mini necklaces are made with the mini turquoise, which is half the size of the original turquoise. So, if you want the original turquoise stones you have to order a full size necklace. It also doesn't come with the heart or the bird. But, if you would like a little bird on it, it is $1 extra. Just be sure to let me know. ;)

This is the full size necklace. All I have left in stones are the original turquoise...(that's what's pictured in the nest) The full size necklace DOES come with the heart charm and the bird charm.

And...

Just look at his little happy face!!! Oh how I love this kid!!! :)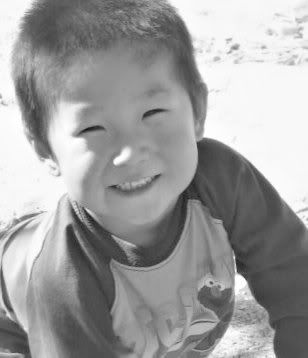 So....if you would like to order a necklace (Christmas presents with a cause, anyone?) please leave me a comment with how many eggs you want in your nest and whether you want the mini nest or the full sized nest necklace.

And if you could, please pass this on for me? Thank you SOOOO much! I love you guys!!!
*UPDATE*
Wow! I am so incredibly blown away by all of your support! There just aren't words to express my gratitude!
Due to the INCREDIBLE support, please expect it to take 2-3 weeks for me to get your necklaces made and shipped! I make them all by hand, so it takes a while! My fingers are going to be sore! HAHAHAH! (not complaining...SOOOO worth it!)
Thank you!!!